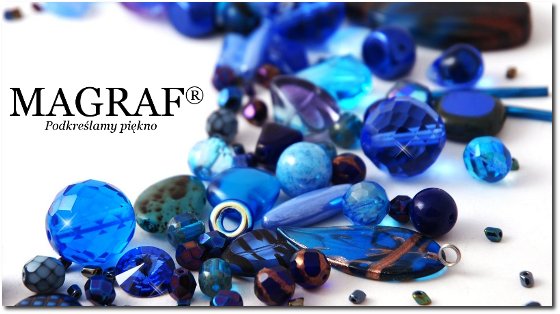 Magraf
®
Magraf was closed on December 31, 2019.
Since 1987 we import Czech Jablonex jewellery, well-known from its high quality, the modern design and durability. Internationally famous of Jablonex jewellery continues until the second half of the 20th century, when Jablonec was eagerly visited by a famous artists like Grace Kelly or Catherine Deneuve. Few years ago factories belong to Jablonex was sold on and nowadays Preciosa is a world leading producer of cut crystal, specializing mainly in the production of machine cut chatons, beads and other fashion jewelry stones of top quality and in a broad variety of shapes, colors and sizes.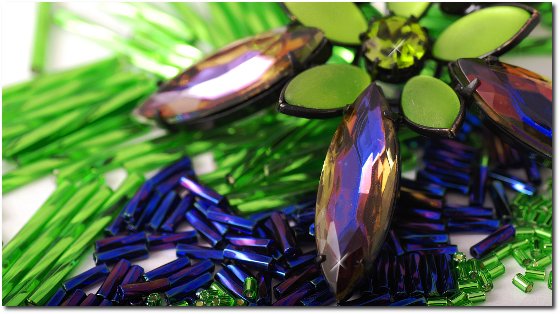 The rocaille range PRECIOSA Traditional Czech Beads is one of the Magraf company's best selling commodities. It is offered in a wide range of colors and sizes and is distinguished by its high quality and regularity. This range includes bugles, charlotte, drops, farfalle nad twins.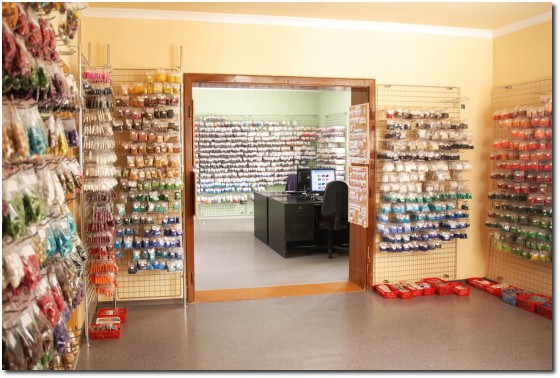 Magraf also offers a wide assortment of pressed beads, fire polished beads, imitation pearls, wooden beads and until recently gemstones and shells. The combination of all the offered shapes, colours and finishes provides options to everybody who is looking for exceptionality, originality and uniqueness.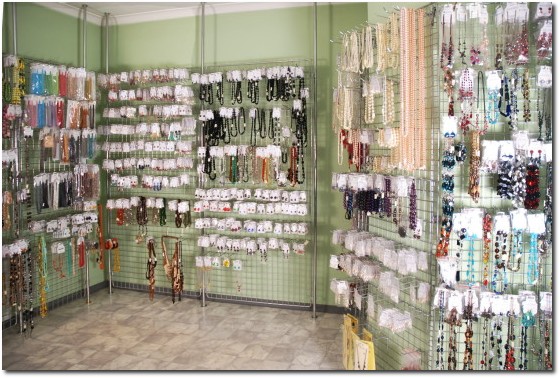 We also manufacture our own jewellery. We have a large selection of unique and fashion jewellery.