» Jewellery » Bracelets » Color Turquoise » 08003
The product is currently unavailable!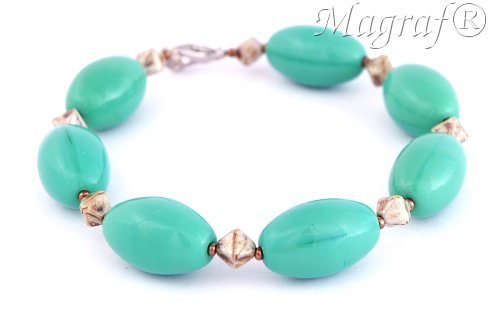 Bracelet made from glass beads in turquoise (20x12mm). Length of bracelet 22 cm. Platinum-colored clasp.
Product: 08003
Category: Bracelets
Original name: Bracelets
Color: Turquoise

Go to previous page »


Jewellery does not cause allergy, nickel free.