» Jewellery » Strass Jewellery » Strass Bracelets » 09270
The product is currently unavailable!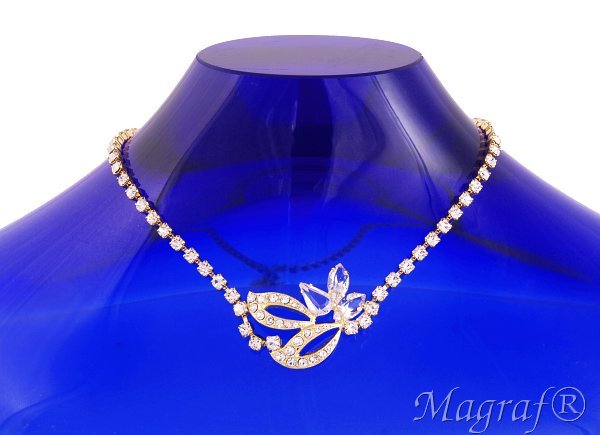 Necklace in gold with cubic zirconia in the binding with a diameter of 3.5 mm. Length of necklace 41+ 6 cm. Dimensions ornaments 35x22mm.
Product: 09270
Category: Strass Necklaces
Original name: Strass Necklaces
Color: Gold

Go to previous page »


Jewellery does not cause allergy, nickel free.