» Jewellery » Strass Jewellery » Strass Necklaces » Color Gold » 05098
The product is currently unavailable!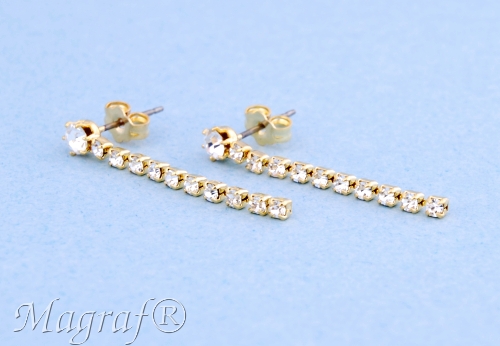 Elegant earrings with zirconia on gold chain about diameter 2 and 4 mm. They are allergy free earhooks. Length of earrings 33 mm.
Product: 05098
Category: Strass Earrings
Original name: Strass Earrings
Color: Gold

Go to previous page »


Jewellery does not cause allergy, nickel free.