» Jewellery » Wedding Jewellery » Wedding Earrings » Color Cream » 03391
The product is currently unavailable!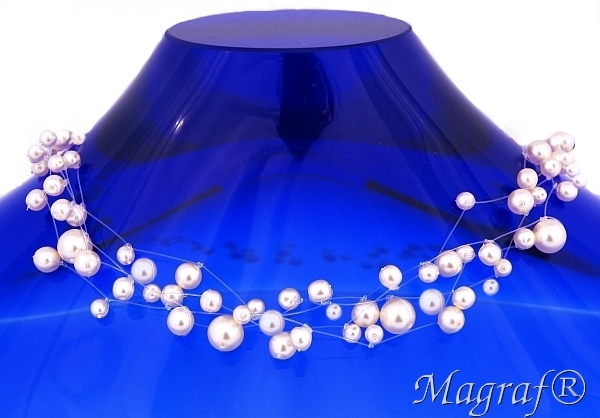 This four-strand wedding necklace is handmade with 4-8mm cream Jablonex imitation pearls. It is ended with silver-tone clasp. The length of the necklace is 40cm.
Product: 03391
Category: Wedding Necklaces
Original name: Wedding Necklaces
Color: Cream

Go to previous page »


Jewellery does not cause allergy, nickel free.