» Jewellery » Wedding Jewellery » Wedding Earrings » Color Cream » 04776
The product is currently unavailable!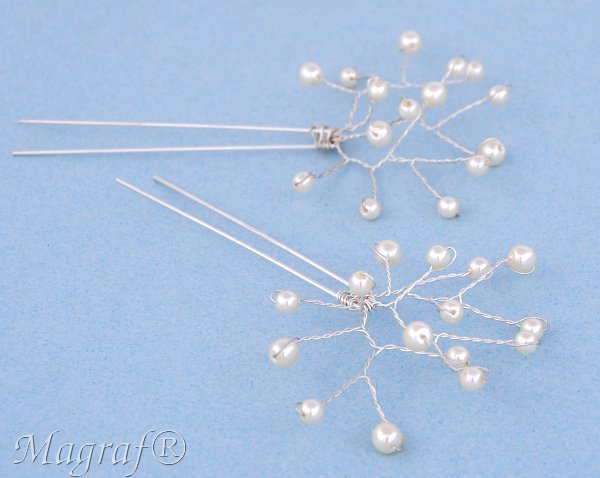 Hair pin made of cream pearls (4-5 mm). Dimensions of ornaments about 4,5 cm length of hair pin 6,3 cm. Price for 1 piece. Fasteners in silver.
Product: 04776
Category: Wedding Hair Pins & Slides
Original name: Wedding Hair Pins & Slides
Color: Cream

Go to previous page »


Jewellery does not cause allergy, nickel free.