» Jewellery » Wedding Jewellery » Wedding Necklaces » Color Silver » 09716
The product is currently unavailable!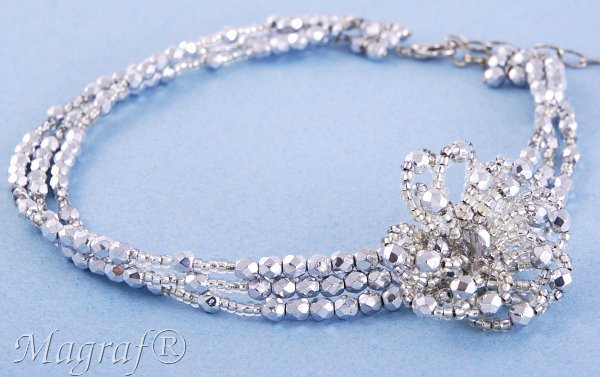 This three-row bridal choker is made of silver fire polished Jablonex beads. It is ended with silver-tone clasp. The length of this bridal choker is 30cm + 7cm. The flower is 3.5cm in diameter.
Product: 09716
Category: Wedding Necklaces
Original name: Wedding Necklaces
Collection: Party
Color: Silver

Go to previous page »


Jewellery does not cause allergy, nickel free.